Pre-order products are products that must be purchased from abroad.
Please notice the word "Pre-Order" on the left corner of the product's image.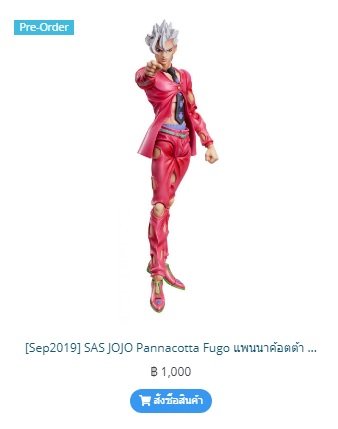 The price of the product shown in product listing view is the deposit amount.
So customers can click to order and pay the deposit in advance.

When you click to see the product details, there will be a full price amount,
advance product deposit, date of product sold overseas
and / or the closing date of the product on the same page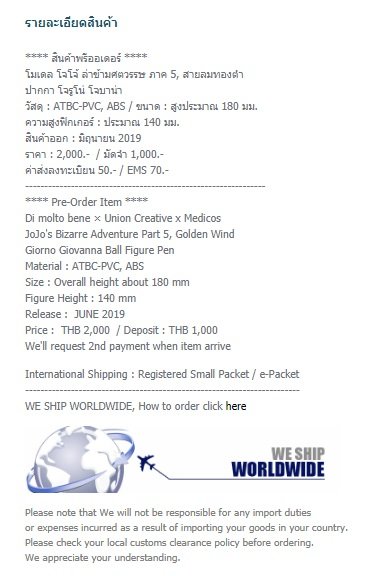 How to place an pre-order item?
1. When reading the details or conditions on the product details page, press "Add to Cart"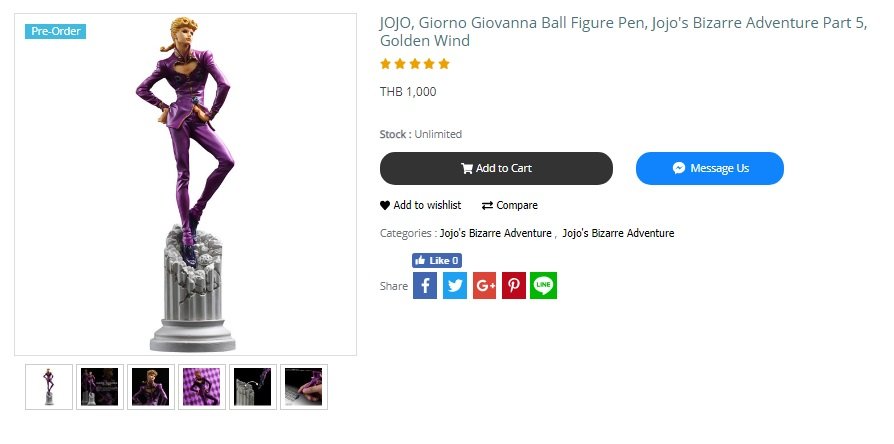 2. In your cart page, when checking the amount to be ordered, press "Proceed to Checkout"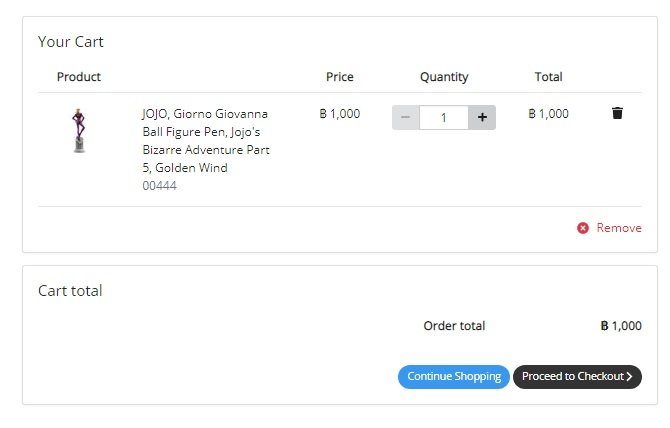 3. Complete your information
**For your own benefit, Please fill in the name-address in the shipping details**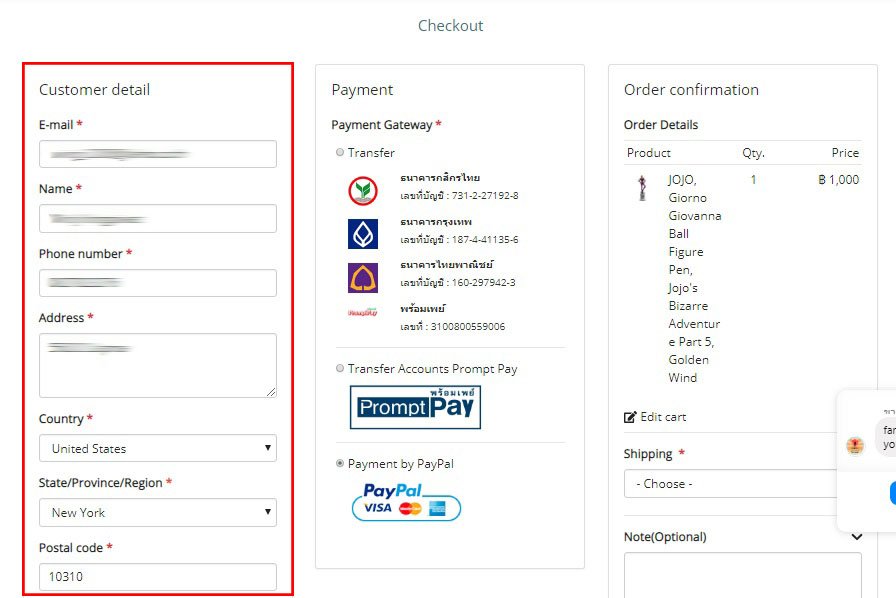 4. For international payment, we prefer PayPal method.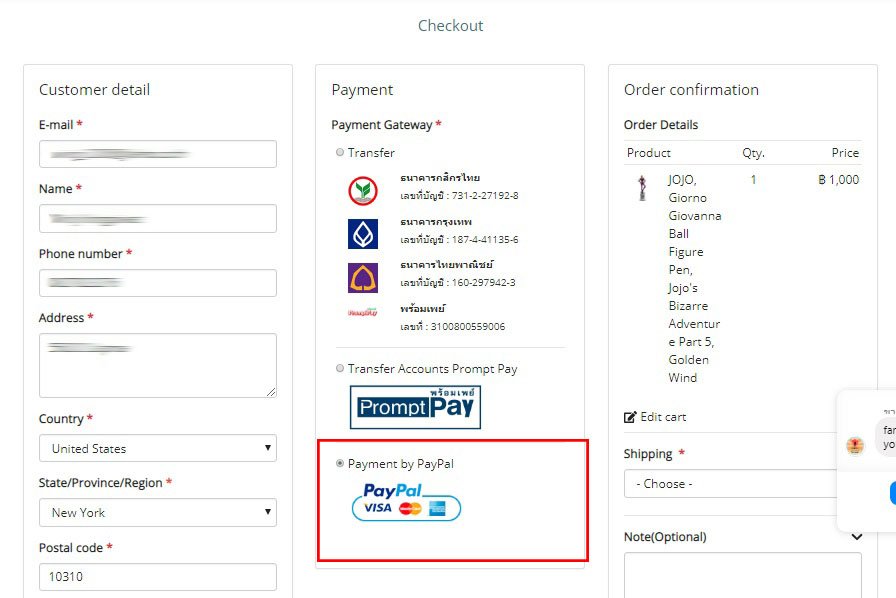 5. Choose the shipping method The shop is mainly delivered via Thailand Post.
We ship with SAL Small Packet method world wide,
in some countries you can choose economy method as e-packet.
The system will summarize the total amount of deposit and shipping charges.
Check the list and press "Order Now"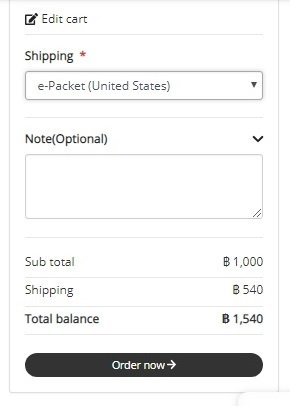 ** An item will not proceed,If the deposit is not paid in advance **
9. When an item arrive at our store, we'll request the 2nd payment by PayPal via registered e-mail
or you can pay though paypal.me/fanfigs.Please pay within 7 days after receiving the notification.
After a month of 2nd payment request,
we'll assume you have abandoned the order and the deposit is non-refundable.
So please keep your focus and keep track of your orders.
We appreciate your understand.